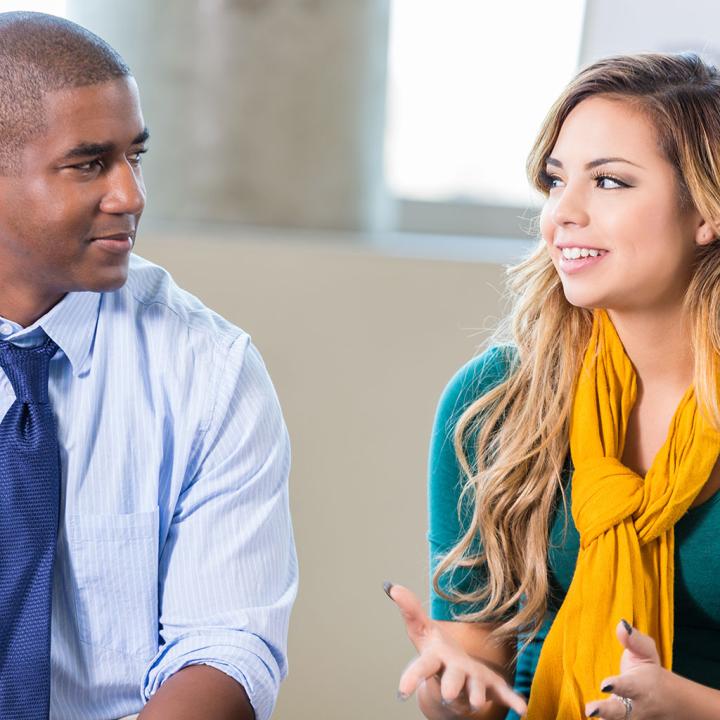 telc German examinations
The crowning glory.

telc German exams at inlingua
Regardless of whether you have attended a course or have learned German "on the road", you can take one of the recognised telc German language exams. Check the telc website for a telc exam. For our neighbours from South Tyrol, the telc German exam is considered as part of the bilingual exam and at level C1 as a prerequisite for admission at the Free University of Bolzano.
People living in Austria aiming to get Austrian citizenship can take the official telc-B2-exam.
| Level | exam date |
| --- | --- |
| A1, A2, B1, B2 | 28.01.2022 |
| A1, A2, B1, B2 | 25.03.2022 |
| A1, A2, B1, B2 | 20.05.2022 |
| A1, A2, B1, B2 | 08.07.2022 |
| A1, A2, B1, B2, C1 | 09.09.2022 |
| A1, A2, B1, B2 | 11.11.2022 |
| Online exam preparation for telc Deutsch B2 | See details |
Registration deadline: 30 days before the examination date or 12 days against late registration fee.
Time: Please keep the whole day free, the exact times will be announced 1 week before the exam date.
Examination fee: A1 110 €, A2 130 €, B1 145 €, B2 160 €, C1 210 €; if registration is made less than 30 days before the examination date, an additional late registration fee of 50 Euro will be charged.
Evaluation period: currently the evaluation is taking up to 9 weeks due to a technical development in the telc headquarters in Frankfurt
Practice material, model tests and more detailed information about the duration and the examination parts of the telc German language tests can be found HERE.
Enrol here