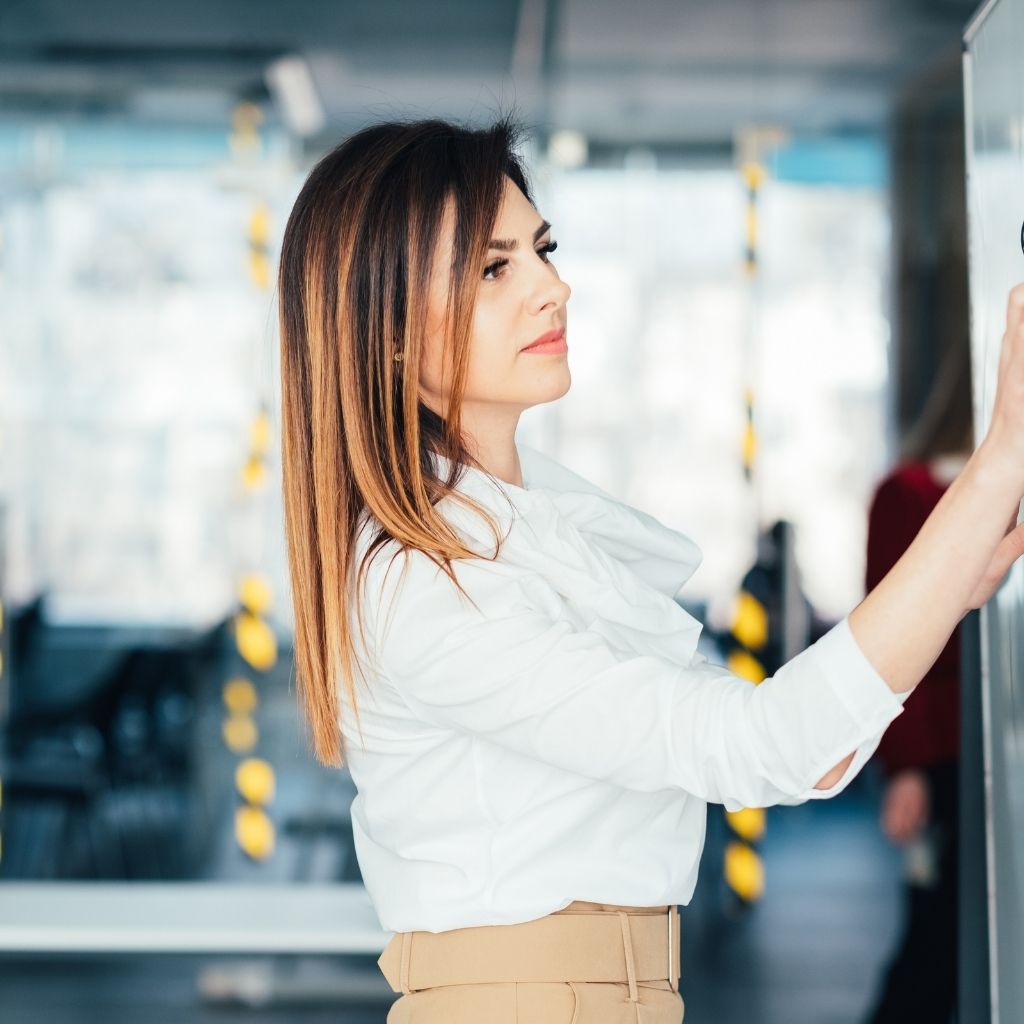 Foreign language assessment
for HR and career oriented people
Foreign language assessment by professionals
HR managers and developers will find the best possible support in assessing the language skills of their team or applicants by using this inlingua service. The foreign language assessment is available in different variants:
Option 1 – Written online test, flat rate: we send the test result directly to an e-mail address you specify, bookable as a flat rate for an unlimited number of tests per year
Option 2 – Written Online Test, On Demand: Evaluation and certification of the result as a PDF document within 48 hours after completion of the test; each test is billed separately
Option 3 – verbal assessment of foreign language skills: by academically trained trainers, taking into account content and topics provided by you; each test is billed separately
Tariffs depend on the number of people to be tested, the languages, the location and other variables. If you are interested, send us your requirements using the enclosed online form and you will receive a suitable offer back shortly!