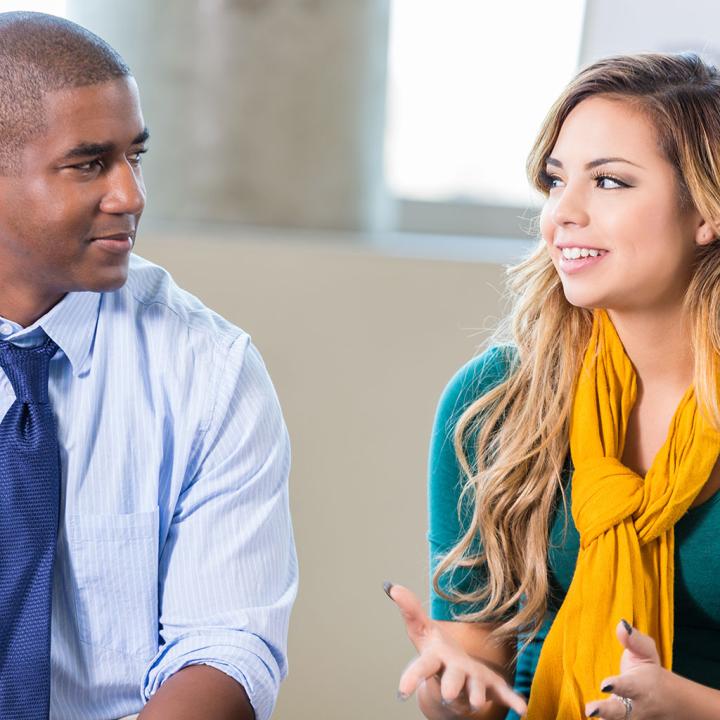 inlingua
Learn foreign languages
with a native speaker
Learning by doing!
With inlingua's language courses for adults in Innsbruck you can forget about memorising, grammar revisions and lots of writing.
We have an easier way! With our trained native speakers you will mostly practice, experiment and apply the new language structures until you have assimilated them.
Another positive aspect of our language courses for adults is the pleasant and relaxed atmosphere. Your trainer will motivate you through continuous feedback to keep building up on what you have learned so you can integrate all elements when you do your homework.
All is part of our natural method. Our adult courses pride themselves in being efficient, fast and sustainable.
We offer you flexibility. You can choose between:
Individual adult tuition or small groups.
Intensive (daily) or extended (one or two sessions per week)
Morning or evening classes
All levels, from beginners to refreshers
Check out our Course Finder for more details