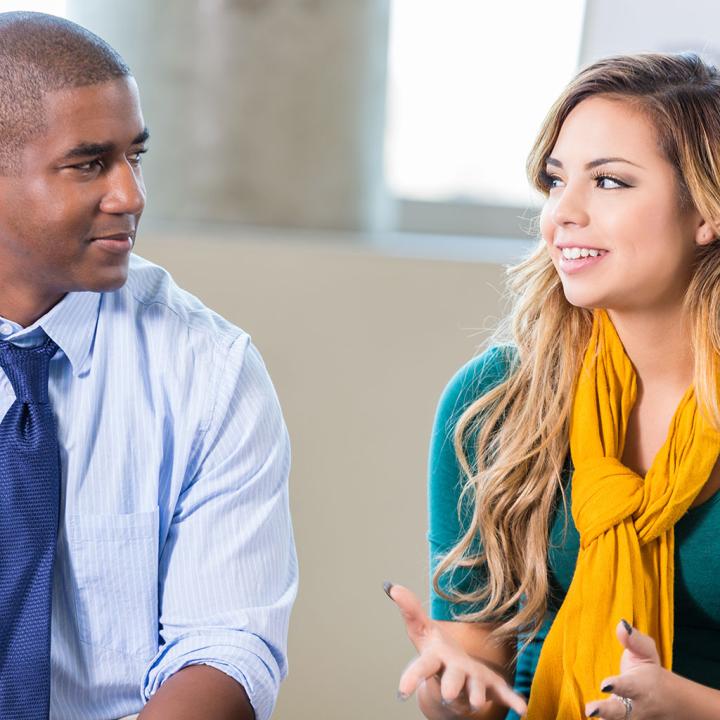 inlingua
Learn foreign languages
with native speaker

Learning by doing!
Many people associate language learning with memorization, writing and grammatical revision. The good news: there is an easier way!
In a language course at inlingua, you learn your desired language from a trained native speaker, you practice each new sentence structure until you know it and you can look forward to a successful experience after each class. The course is rarely about writing, because your time is too valuable. This is why you will use it to experiment with the newly learned content yourself and apply it in the lesson.
Another important aspect of language learning at inlingua is the pleasant atmosphere: the positive feedback from your trainer motivates you all the more to develop and also the written and visual components find their place when you do homework.
The course options:
Individual courses
Small Groups
Intensive courses with daily meetings
Extended courses with one or two course meetings per week
Morning courses
Evening classes
Refresher courses