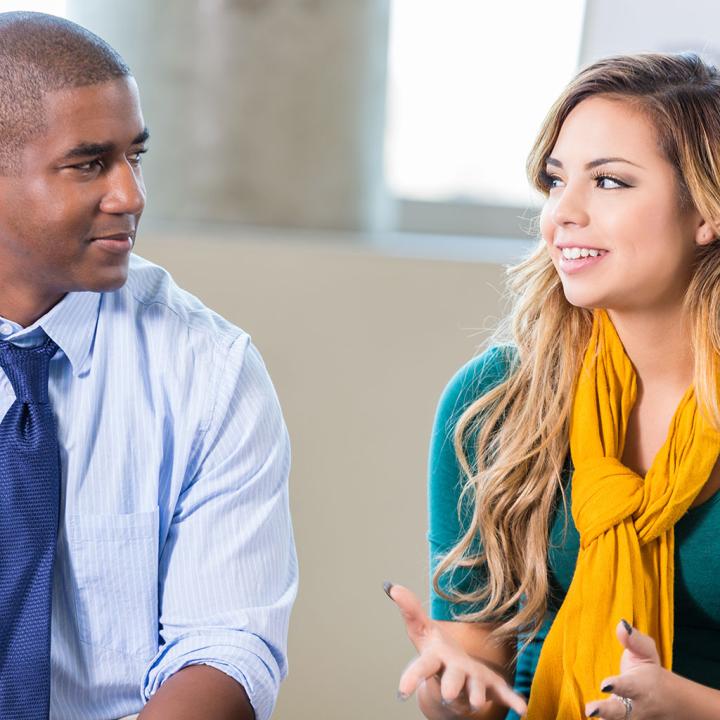 inlingua
Professional Foreign language Services

All information at a glance
inlingua – Mag. Lucia Marcone e.U.
Südtirolerplatz 6 / 3rd floor
6020 Innsbruck
Tel. 0043 – 512 – 56 20 31
Fax no longer in use
Mail info@inlingua-innsbruck.at
Opposite the main station
You will find the entrance to inlingua just opposite the Innsbruck main station in the courtyard right next to "Chilli".
Parking
In Hauptbahnhof area you can park in the pay station garage or in the surrounding blue zone (90 minutes).
Public transportation
A variety of public transport stops at the main train station, other bus stops near inlingua are "Sillpark" and "Museum Street".
Opening hours
Monday to Thursday from 09.00 to 18.00
Friday from 09.00 to 15.00
Consultation
During opening hours and outside by appointment. It is best to make an appointment by phone in advance.